Cost / Tickets:

Ladies/Trans $ 20 Gents $30 Couples $50
Most suited for:

Men, Women, Couples, Groups, Couples FF, Couples MM. Between 20 yo to 69 yo
The adult lifestyle club where you can be yourself. Where happy hour means something a little different.

Club103 offers you a safe space to meet other like-minded people, friends and possible afternoon delights.

Pool Table & 5 Playrooms available
12pm til 3pm
Entry at the door – Ladies $20, Gents $30. Couples $50.
Strictly BYO drinks
Club@103 is LGBTQI+ and kink friendly venue

Remember: Consent is sexy and breaches will not be tolerated. We advocate and use the traffic light, safe word system. Please ask if you are not sure what this means.

Rules:

Our Club Rules: The use of mobile phones upstairs is not permitted. Disorderly conduct will result in you being asked to leave.
CONSENT: In the absence of a yes, it is a NO!
If it could make someone feel uncomfortable, DON'T DO IT!
DON'T just join in, ask first
RESPECT at all times

Travel Events
Friday, December 1
Auckland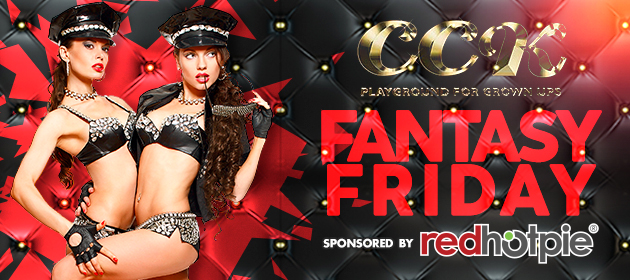 Saturday, December 2
Puerto Morelos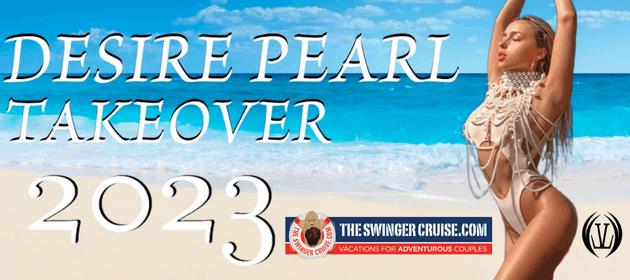 Saturday, December 2
Auckland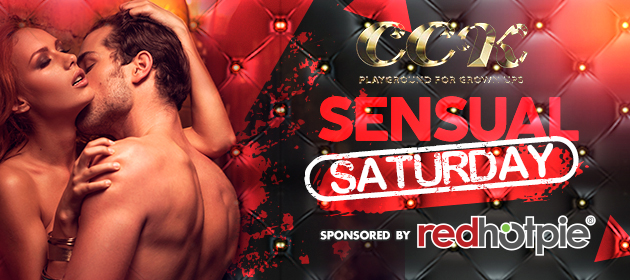 Saturday, December 2
Sydney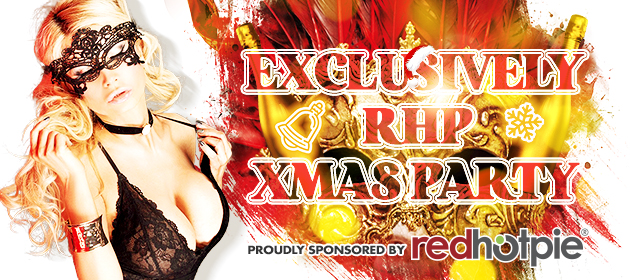 Monday, December 11
Melbourne