Cost / Tickets:

Couples $80....Ladies $30.
Most suited for:

Women, Couples, Couples FF. Between 18 yo to 99 yo
Dive into Darkness: An Alluring Gothic Soiree Awaits!
Greetings, seductive souls! Prepare to immerse yourselves in a realm where sensuality and darkness entwine in an alluring ballet of desire. Mike's Place extends an invitation to an evening of Gothic mystique and irresistible temptation.

Don your most alluring Gothic attire, a fusion of lace, leather, and captivating allure, as you step into a world where the night is as sensual as it is enigmatic. The night promises sultry rhythms, dimly lit corners, and an ambiance that sets hearts ablaze.

Come and explore the seductive, where elegance and sensuality intertwine in a provocative dance. Whether you're a seasoned connoisseur of sensual delights or merely curious to delve into the enticing realm of the night, all are welcome to partake.

As we assemble to celebrate the allure of dark desires and the secrets of the night. Anticipate an evening of passionate connections, unforgettable experiences, and a celebration of your innermost sensuality.

Join us for a night where Gothic vibes meet irresistible seduction, where we dance and mingle amidst a world of thrilling allure. We eagerly await to share this unforgettable experience with you.

A friendly Relaxed Place to unwind and have a bit of fun......It's BYO Alcohol...we provide basic mixers

Club facilities
- 6 private Lockable rooms
- huge open play area
- Indoor heated spa
- lockers for hire
- Massage table
- Free pool table
- 2 dancing poles
- Music Video Projector
- Private outdoor area (Can not see from street)
- Largest bar in SEQ of its kind
- Toilets and shower facilities on each floor.
- Fully ducted Air Conditioning
- Plenty of onsite Off-street parking and no long walks.
- Ask about our New Sensual Seductive Red Room

Our Swingers Club is 'like' a nightclub with the option to play, if you wish
You do as little or as much as you want, when you want........there is no pressure.

Dresscode:

Gothic attire, a fusion of lace, leather, and captivating allure. Or smart Casual, Tastefully Sexy
Rules:

see mikesplace.net.au for details.

Travel Events
Friday, December 1
Auckland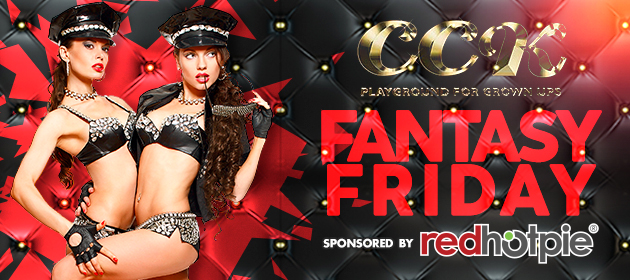 Saturday, December 2
Puerto Morelos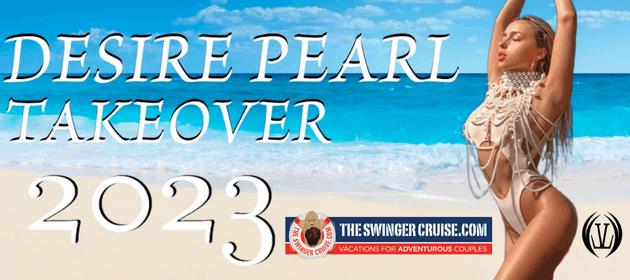 Saturday, December 2
Auckland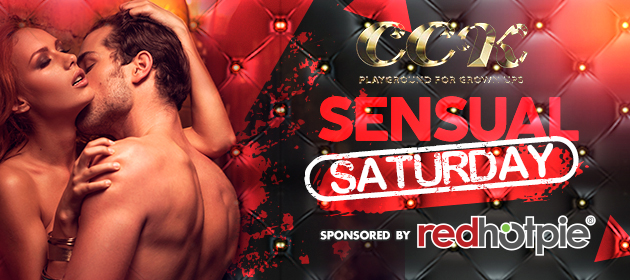 Saturday, December 2
Sydney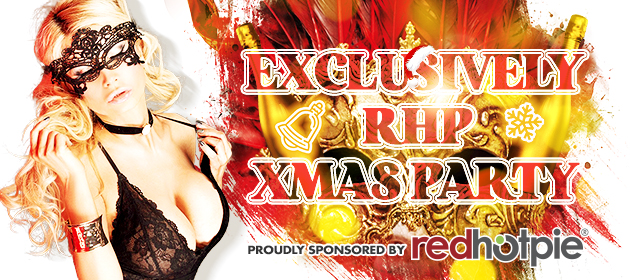 Monday, December 11
Melbourne