Cost / Tickets:

Entry: Single Ladies: FREE, Couples: $20, Single Men: $40
Most suited for:

Men, Women, Couples, Groups, Couples FF, TV/CD. Between 18 yo to 99 yo
Desires - now closing at 7PM!
(Every Thursday From 12pm – 7pm)

What do you truly desire?

Shed 16's newest afternoon event will have you exploring all of your deepest longings. Spa, sauna and cocktails will have you on your way to fulfilling your most sensual fantasies… What's your pleasure? Find out at "Desires" – Every Thursday afternoon from 12 to 7pm.

Entry: Single Ladies: FREE, Couples: $20, Single Males: $40

Rules:

Our venues and events are a no pressrue environment. You're more than welcome to come in, have a couple of drinks and socialise.

When you feel comfortable, you can dress down either into a towel (provided), nude, lingerie or underwear; whatever is most comfortabel for you.

Our two biggest rules are NO MEANS NO & NO TOUCHING WITHOUT ASKING.

If you have trouble understanding this, please feel free to ask a member of our team at the event. If you cannot follow these simple rules, you will be asked to leave the venue and potentially banned from all future events.

Travel Events
Friday, December 1
Auckland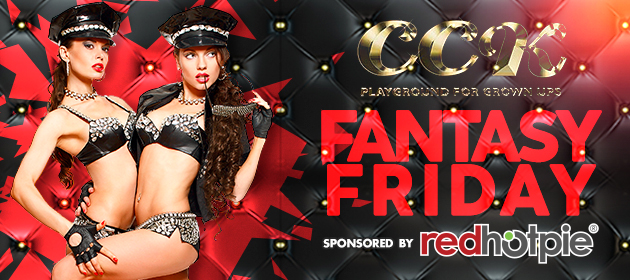 Saturday, December 2
Puerto Morelos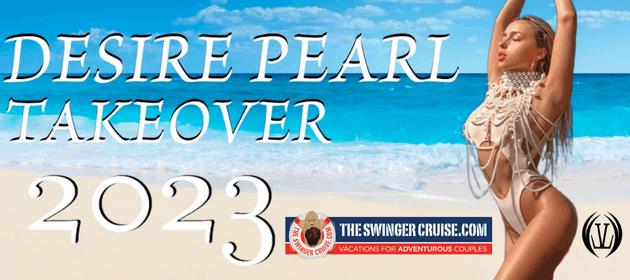 Saturday, December 2
Auckland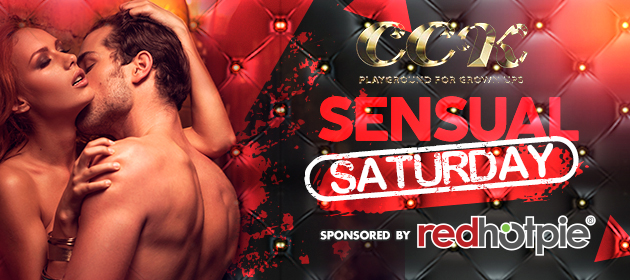 Saturday, December 2
Sydney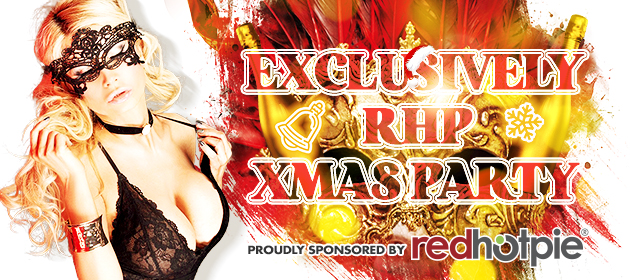 Monday, December 11
Melbourne