Articles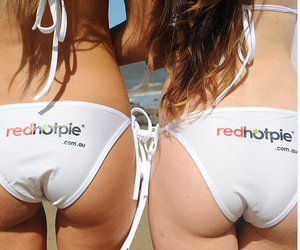 Passion in Paradise invites you to the luxury couples event of the year!
RedHotPie Editor | March 09 2023
Passion in Paradise 2023!!
Picture this: A glorious beachfront Oasis, perfectly located between the Coral Sea and the Rainforest, the ocean lapping at your doorstep. For 4 nights and 5 days of ultimate luxury, you will mingle with couples from all around the globe. With a tantalising mix of risqué event entertainment, themed night parties, and leisurely afternoons by the pool or private beach. Spend your days relaxing in the 12 person Jacuzzi, traversing through the tropical rainforest or sipping on freshly made beachside cocktails, and for those seeking a tan, the resort is clothing optional.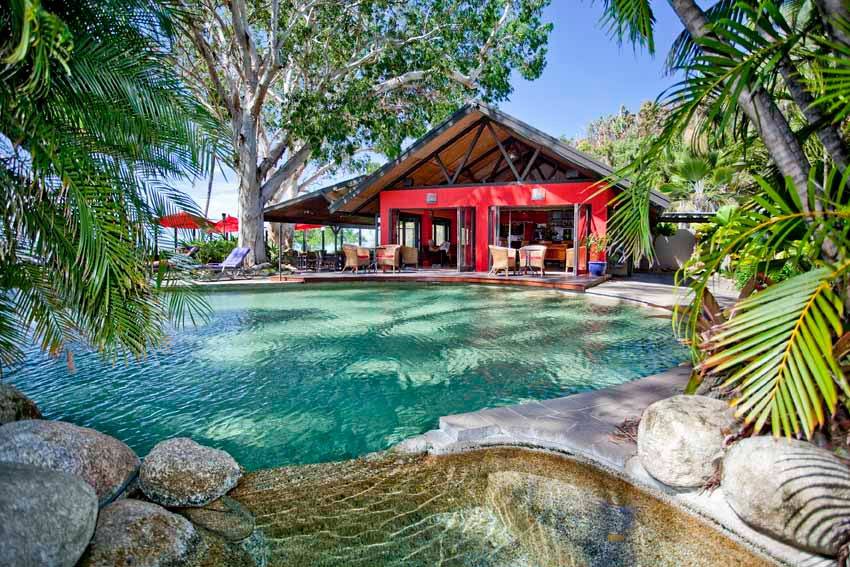 Passion in paradise is Australia's only Lifestyle Resort takeover event, and has been drawing like-minded couples to its doorstep since 2008. Celebrating 15 years of class and luxury, 2023's resort takeover promises to be the most spectacular event yet. Designed to pamper and please outgoing and vivacious couples, the Passion in Paradise experience will leave you inspired, relaxed and fully renewed with all your fantasies fulfilled.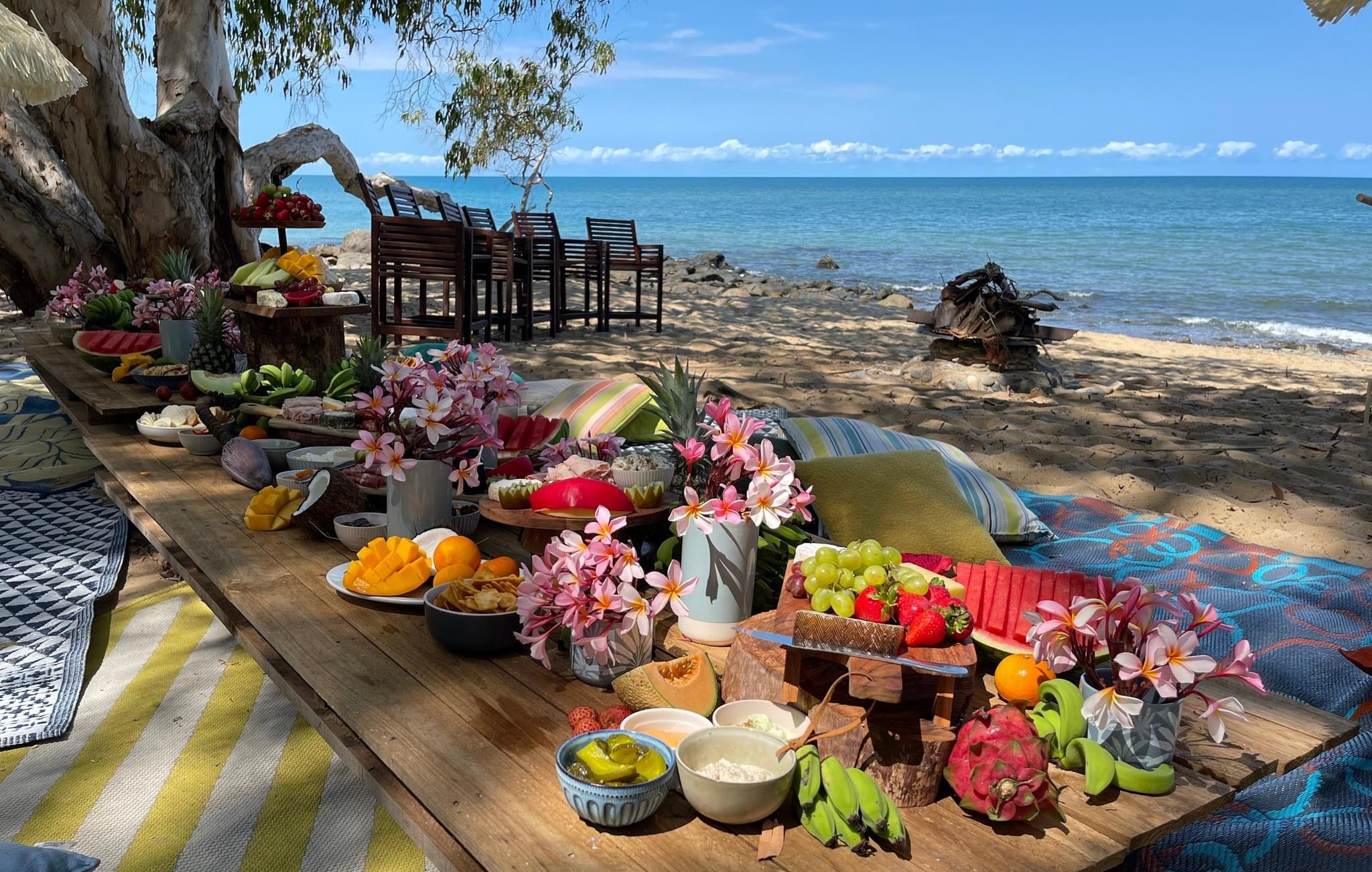 Passion in Paradise resort is not your ordinary adult playground or holiday escape. Tickets are racing out the door for a spot in the holiday event of the year. With only 30 luxury themed rooms and suites available, places are a hot commodity. Live your dream from May 15 to 19, 2023 - get your tickets before they run out.
Don't just take it from us, here is what our members have to say about Passion in Paradise:
"What a great event. We went with certain expectations. They were thrown out. Changed our lives. Met everyone. Socialised. Played. Great location, private but close enough to do day trips. Food is divine. This is a bucket list event. Make sure you tick it off. Thank you for having us" - Nitroizzy
"[We] have been to a few of your parties now and just luv them. It's got just a laid back atmosphere with the crowd to match Thanks again guys." – Mainly Mel
"We can tell you we have been four times and love how well organised it is. Fantastic cross section of people and we're sure you'll love it." - Yes_Please234
"We love PIPS..... Great event!! We have been quite a few times. Normally fantastic music and a very sexy party atmosphere and will genuinely meet some great likeminded people and all this in stunning NQ." -Hereforfuncairns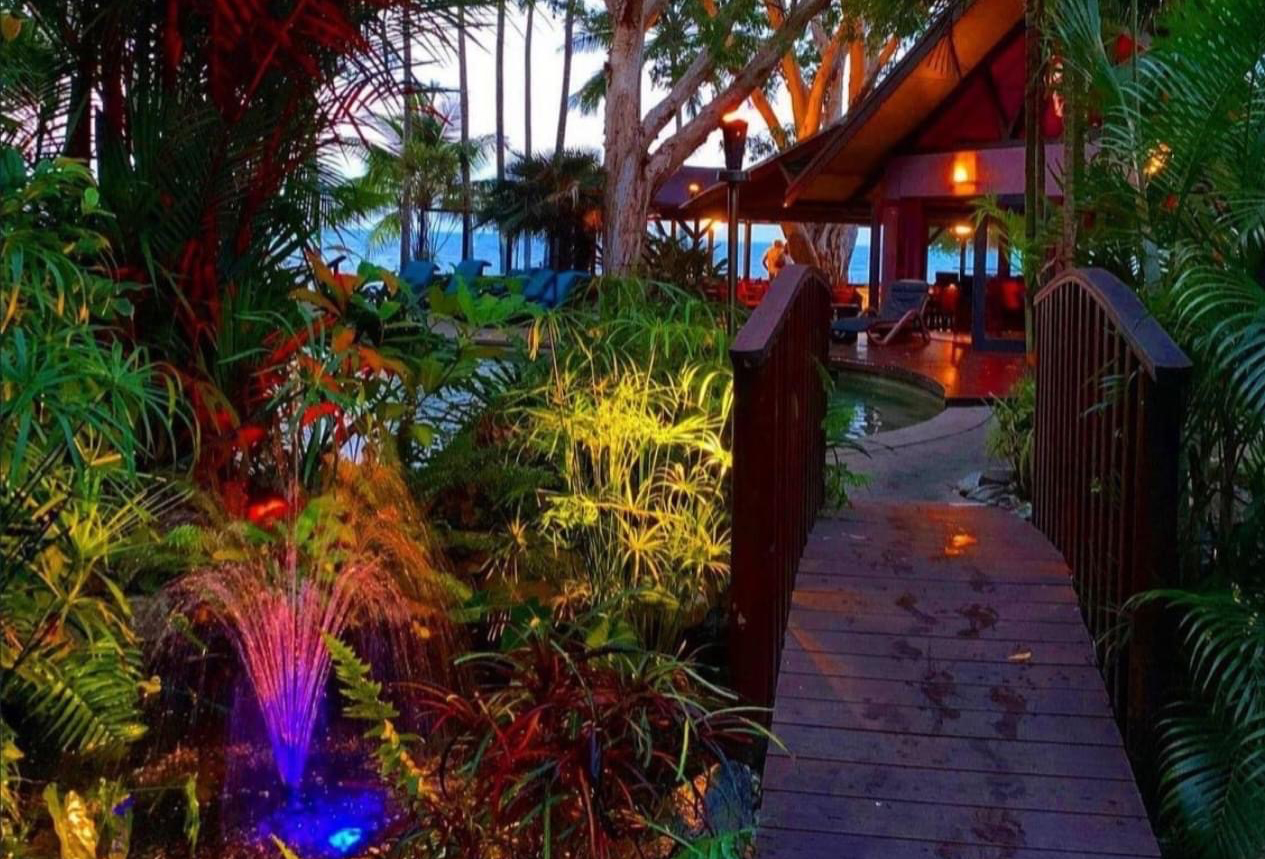 With only three suites left, you'll need to get in fast to secure your spot! Visit our events section now to find all the info for Passion in Paradise - it's going to be WILD!