Articles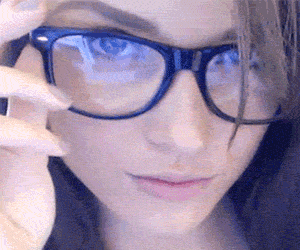 One of the top fantasies for most women. All you need to know about gangbangs.
Christina Miller | May 05 2019
Gangbang - Are you missing out?


A gangbang is one of the top sex acts most women fantasize about, along with sex with a stranger and role play fantasy.
It's a huge turn on for most of us, it's about pushing your limits and crossing things off your sex bucket list. Whether it's double penetration fantasy, or a full on no holes bared gangbang with 5-10 guys, you're sure to have a wild time doing it.

The reality is that many women love gangbangs, it' anonymous, it's indulgent and is filled with powerful and consecutive orgasms.

Although many women have this on their to do list very few actually go through with it for a variety of reasons.

It's an evening filled without constrains, without taboos, just egotistical, selfish pleasure and uninhibited sexuality.


So how do you organise a gang bang?



Here are a few steps to consider if you are going to organise one, followed with a video with your favourite porn star describing one, as well as share their experiences performing in one.
What is a gang bang?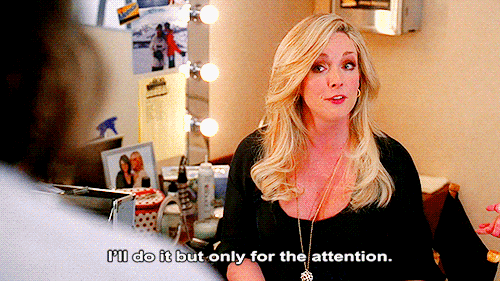 It's a sex session where four or maybe more people "Bangers" have sex with one person "Center".
All the attention is on the center, the whole night is about her pleasure.
Takes some planning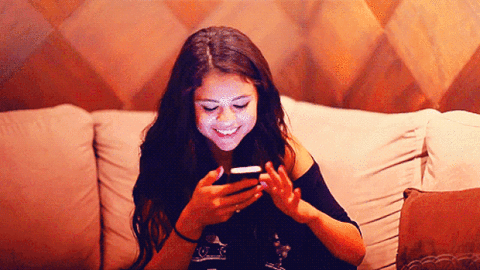 Organise the bangers and tell them exactly what is expected. Organise a venue and drinks, nibbles and towels. Remember when you're dealing with more than two people, finding a date that suits everybody can be tricky. So don't leave things to last minute.

Finding Bangers



This should be the easiest part right? Especially when you have an awesome App like RHP ;)

It turns out it can be a challenge, despite the huge number of guys you see claiming they'd be right there for a gang bang, but some will chicken out.
Word of advice, cast a slightly wider net in the event that one or even two of these guys will be no shows.

Be physically & mentally ready for a huge sex session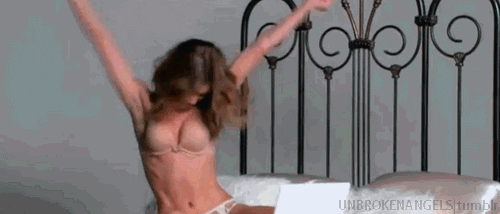 Make sure that you are ready for a night where you are going to push boundaries and your sexuality.
Look seductive
This will get things started real quick, half the bangers are bursting to get things rolling as much as you do. Really there's no need to discuss anything, it's understood it's all about you.

At the end it's all worth it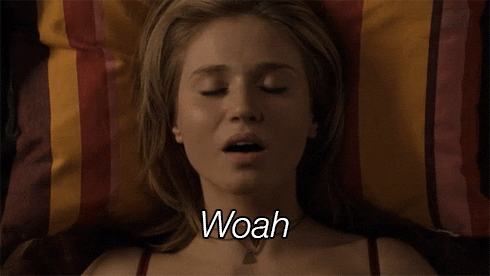 Gang bangs will leave you fulfilled and bring you to understand the meaning of ' getting fucked out of your brains'. Being gang banged can be an intense, incredible, and empowering experience if it's conducted and carried out in a well-organized manner, and if you're in the right place mentally for it.

Here is the video that the people at WoodRocket's YouTube decided to put together. They asked some of our favourite adult film stars to both describe one, as well as share their experiences performing in one.





Yeah sounds pretty intense, but hey, maybe it's something you might be into. If not, it's always fun to hear about it.
Fantasized about a gang bang?  Participated in one? Would you do it again?
What did you enjoy most about it?