Articles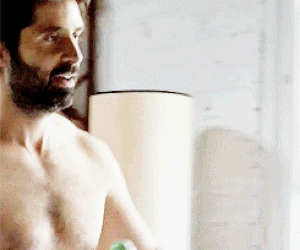 That's right fellas, time to add pegging to the menu. Here are 5 good reasons why.
Christina Miller | April 23 2020
5 reasons to put pegging on your menu
People, this is a conversation that needs to be had, because sex is about exploiting the full potential of your orgasm. 


Pegging is a sexual act where a straight man is penetrated by a woman wearing a strap-on dildo. It might not be for everyone, but as with all sex, it is simply about pleasure.


Pegging is a fantasy many men like to try. You probably have imagined your partner strapping it onto herself and proceeded to give you a good rogering anally. 


Now it's time to actually do it, and here are five awesome reasons and benefits why.
1. Feels f***ing amazing
Ryan Reynolds in Deadpool, mid-peg.

Imagine the best orgasm you had so far. Now times that by ten. Oh yeah, no need to say more. The only thing it takes is a little open-mindedness, a willing partner and a lot of lube. 
2. You'll bond with your partner
To start with, you'll be switching up traditional gender dynamics, which is a major turn on and the ultimate way to keep things fresh in the bedroom.

Switching up roles will give you both a better idea of what your partner really enjoys. It will also teach you awareness of what it is to be in the opposite camp. There's no better learning than when you literally 'put yourself in their shoes'. 


So, pegging could not only give men a more intense orgasm, but it could possibly teach you a thing or two on how to pleasure women; basically, a win win.
3. You'll learn the importance of good communication 
Believe it, you're going to need to communicate a lot while you're taking it. You'll need to let your partner know what you like, what feels good, what feels bad, what is the right rhythm and what feels amazing.
If great communication doesn't exist already, it will open up a sexual dialogue that will lead to better sex whether you're pegging or not. Communication is, and always will be, key to great sex.
4. It'll make you more in touch with your body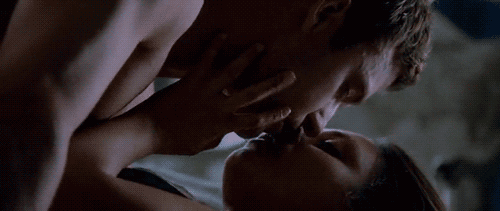 There's a whole lot of ways you can orgasm. Oh yeah, pegging is one of them. If you're a bit intimidated, do a little homework.

Try fingering yourself to start with, feel the different ways you can stimulate yourself and experiment with different positions. After some self-exploration move on to the next level and try pegging. Anal play will bring on a stronger orgasm.
5. Variety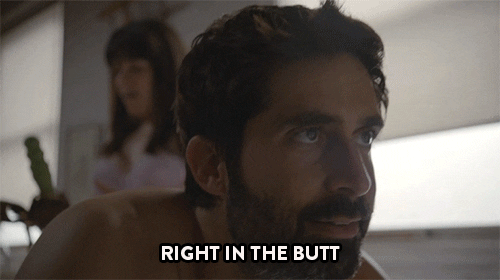 Pegging can be a really out-there idea to boost your sex life. Pegging is something really different for both parties involved. Indulging in pegging helps chip away the stigma, which helps people get over their insecurities about what turns them on. 


Being open about your sexual preferences is a step toward a fulfilling sex life. Men are increasingly recognising that being pegged is just another awesome trick to add to your sexual repertoire.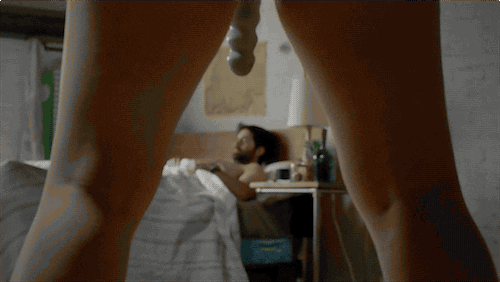 You could try any vibrator that takes your fancy, any strap-on your heart desires, hell, you could get a double ended dildo and play with your partner! Now wouldn't that be a trip?
So what'll it be, fellas? Another night of half-baked passion, or a taboo-testing experiment? Acts like this can only bring you closer together, and give you the best orgasm of your life.
And if this is not for you, then you can politely decline - no hard feelings.
Would you be down for it? Are you curious how it feels? Would you suggest it to your partner?