Articles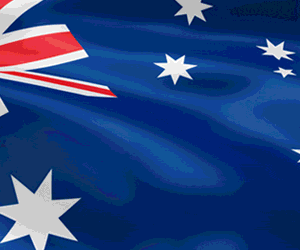 Here it is - RedHotPie's picks for the Sexiest Aussies of 2023!
Rebecca Daniels | January 25 2023
2023 Sexy Australian of the Year is HERE!!
Finally, it's here! The Top Ten you've all been waiting for - RedHotPie's Sexy Australian of the Year list for 2023 - ten Aussie celebs that have really rocked our radar over the last year. The list is about sex appeal, but it's also about style, swagger and hustle. We start with dozens of names, and whittle them down to our top ten - it's a tough job, but someone has to do it! So here it is, our selections for 2023 - we give you, RedHotPie's Sexy Australian of the Year.
10 – Duckie Thot
What a way to kick off this year's list! Sudanese born, Australia raised bombshell, Duckie Thot has gone from strength to strength over the last few years, recently capping off a stellar run by joining the likes of Elle Macpherson in being named one of Sports Illustrated's newest bikini model rookies! The accolades keep racking up for Thot, and here's the latest – a top ten finish in the Sexy Australian of the Year for 2023.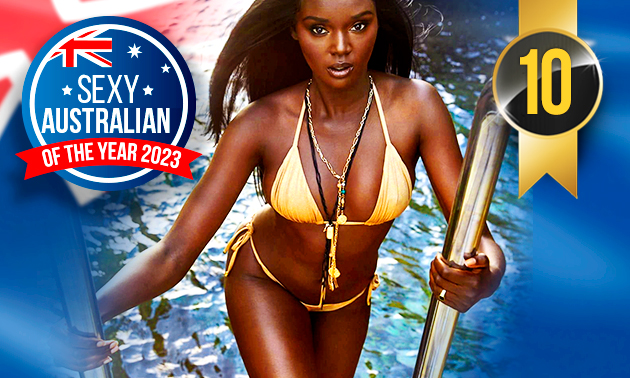 9 – Lucie Jaid
Without a doubt one of the raunchiest inclusions in the 2023 honour roll – Lucie Jade oozes sex-appeal and will no doubt be a fan favourite. Between her site, Insta and OF pages, Lucie Jaid is hustling like crazy, and by God we love watching her do it. A quick wander through any of her galleries and you'll see what we mean – she's an absolute stunner and a worthy inclusion in this year's Sexiest Australians list.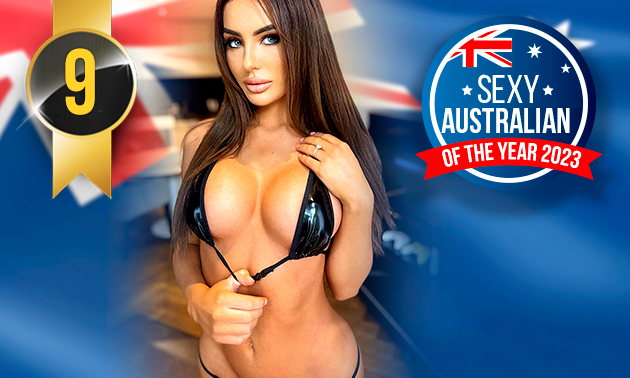 8 – Charlie Taylor
A Love Island alumnus, Rugby star and all-round hottie, Charlie Taylor is a very worthy inclusion on this year's list. As far as hunky fellas go, they don't come much more chiselled or charming than Taylor. These days the Aussie heartthrob is based in Dubai, but his Insta-game is still Red Hot! Well-done on making the list for 2023, Charlie.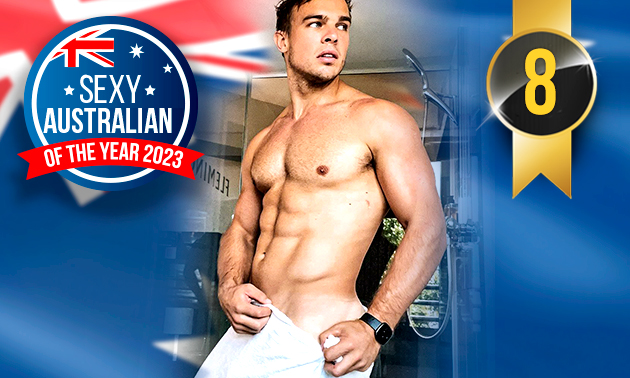 7 – Erin Holland
Big Bash and Super League cricket brought a lot of fans back to the game, but we reckon Erin Holland is just as strong a drawcard! The Aussie stunner has a background in song and dance and took out the Australian Miss World title back in 2013. Since then she's appeared on screens around the world covering the Pakistan Super League and popping up at sporting events around Aus. Her hubby, Aussie cricketer, Ben Cutting is a very lucky man!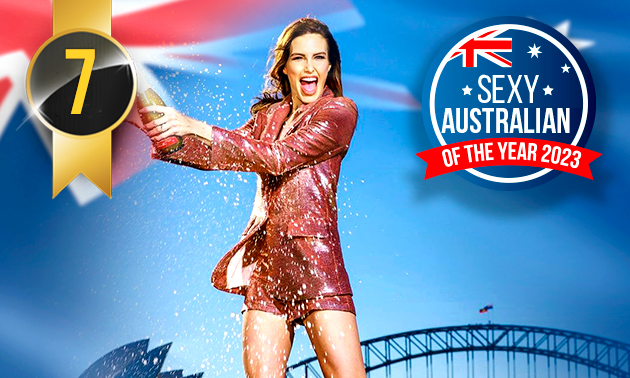 6 – Abbie Chatfield
The reality television machine gives thousands their 15 minutes of fame, but few have parlayed their shot into a career quite as well as content queen, Abbie Chatfield. Bold, loveable, and smoking hot herself, Abbie champions sexual positivity and healthy discourse around relationships, gender and all things sexy. We have a feeling we'll be seeing lots of Abbie over the coming years!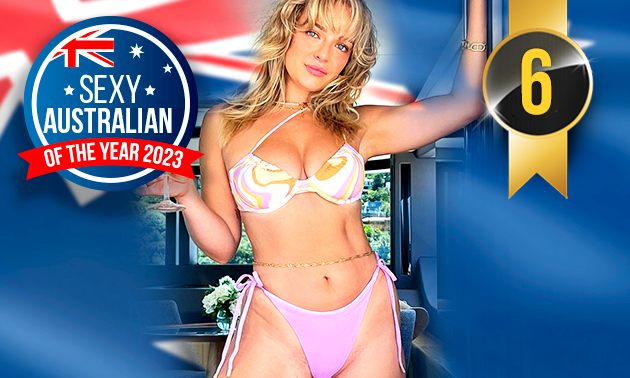 5 – Madi Edwards
Like so many stunners, Madi Edwards has seized on her sizzling sex appeal, turning her fervent followers into a successful fashion enterprise! This is what we love to see, killer curves, a devilish smile and good old ingenuity and hard work. Keep it up Madi, we might see you in the number one spot very soon.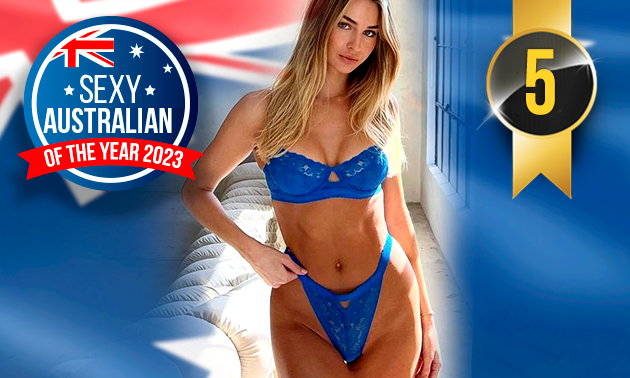 4 – Jordan Barret
After taking the modelling world by storm a few short years ago, Jordan Barret has ensconced himself atop the mountain of male hotness. He's walked for the biggest and most iconic brands in the fashion world, and he recently completed the New York Marathon, running to raise money for a local mission. So he's hot, and selfless… be still our beating hearts!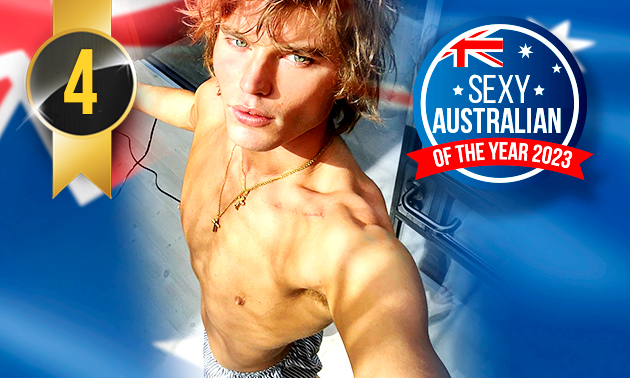 3 – Anna Paull
Known for shutting down CBD's around Australia with her mere presence, Aussie social media icon, Anna Paul is definitely out here living her best life, luckily, she lets us all watch! The brunette babe caused chaos around the country last year when her store appearances shut-down city centres, indicating once and for all that as far as Aussie hotties go, Paull is one of the most loved. All we can say is, more please Anna.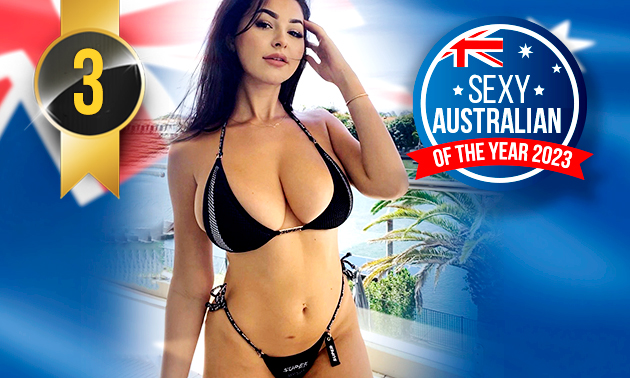 2 – Nicole Thorn
Nicole Thorn is one of the OG's of Aussie hotness! The curvaceous beauty has been heating up our screens for the last few years and her reign at the top shows no signs of slowing down. Her stunning looks and sizzling content make her one of the most followed content creators in the game – here's to many more years of watching Nicole do her thing!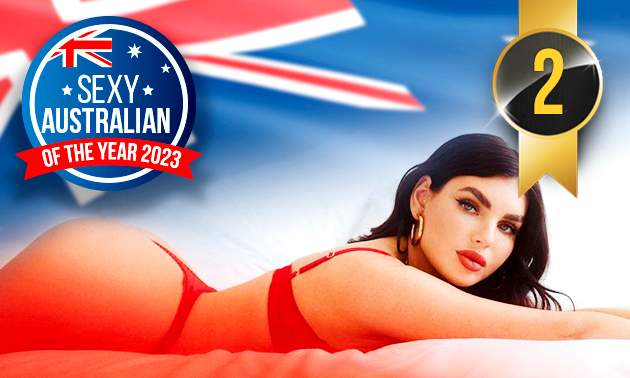 1 – Abbie Dowse
If crushing was an Olympic Sport our 2023 Sexy Australian of the year would be standing atop the podium! Abbie Dowse is one of Australia's sexiest fashion models and a longtime favourite of ours. Abbie's bikini and lingerie looks are constantly knocking us for six and it's easy to see why. The body, the cheeky smile, the platinum blonde locks… she really is the quintessential Aussie beach babe! We can think of no sexier Aussie  to reign supreme atop the Sexy Australian of the Year list for 2023!! Congrats Abbie!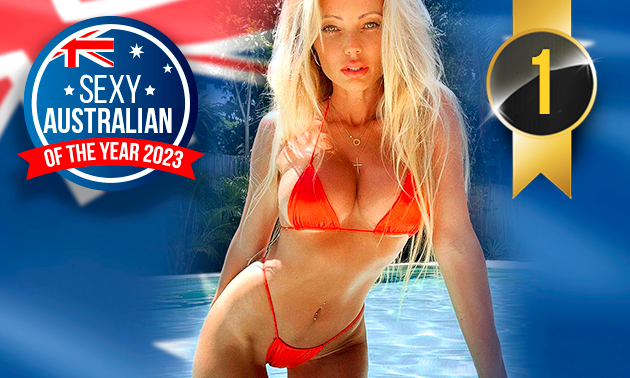 So there you go, the ten Aussies that are bringing sexy back the hardest according to RedHotPie - what do you think about this year's list? Did we miss anyone? Hit us below with your thoughts, we'd love to hear who's rockin' your boat in 2023.